The Dental Awards 2020
Practice of the Year National Winner – EGO Dental Clinic
Practice of the Year South Winner – EGO Dental Clinic
"An extremely worthy winner, Ego Dental Clinic has demonstrated how a clear vision and strategy is converted into a highly professional and successful practice with strong ethical values. Their community involvement is exceptional."
– 19th of June 2020 – The Probe Magazine
EGO DENTAL CLINIC IS OPEN FOR EMERGENCY VISITS – Same Day Treatment Available!

If you require emergency dental treatment, our award winning Dental Clinic has dentists that are here to help. Dental pain or swelling can be indicative of a potentially serious condition and it is very important to seek treatment as soon as possible. No registration required for new patients.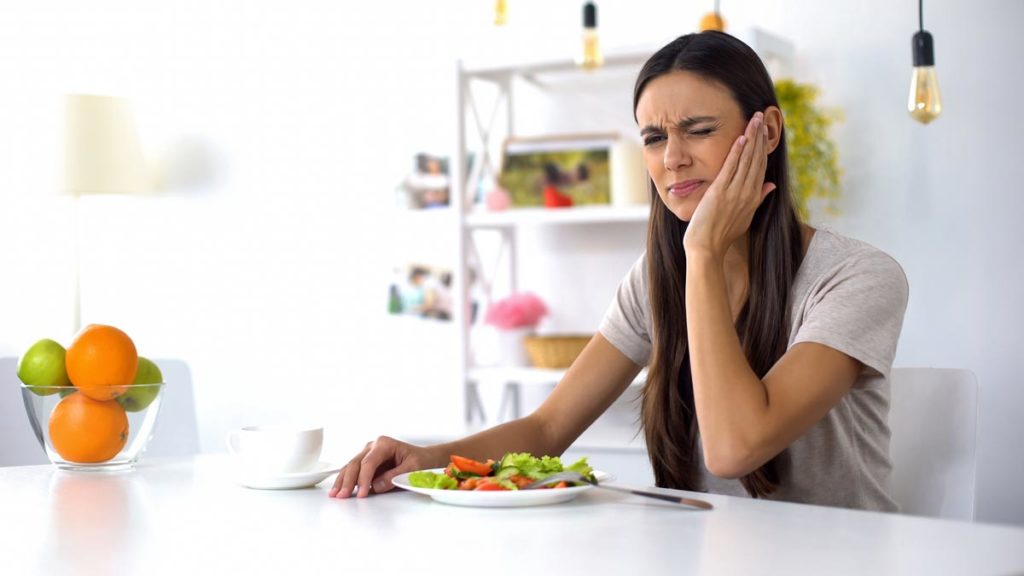 Injuries to the teeth or gums should be considered an emergency and also require professional attention and care. We are here to offer you the best care possible, when and where you need it.
At EGO Dental practice, your comfort is our priority. Our dentists goal is to provide you with immediate relief and prevent the risk of any permanent damage, which may require more extensive and expensive treatments later on.
As experienced dentists we understand how painful a dental emergency can be and how frustrating it is to try to get it treated right away. Dental pain could be a sign of a more serious condition. Please don't treat it lightly and call us right away to be seen as soon as possible.
When you have a dental emergency, call us first. Your request will be routed to our experienced principal dentist, Dr. Charlie Attariani and his team who will determine if you can be treated. In the rare event that your case requires more complex treatment, the dentist will meet you at our conveniently located office or advise you to seek treatment at a local emergency department.
Call EGO Dental Clinic immediately for any dental emergencies, such as:
Dental pain or swelling
Dental abscess (infection of the root or the gums)
Bleeding or swollen gums
Dental trauma due to accident or injury
Displaced or knocked-out tooth
Broken tooth, chipped tooth or cracked tooth
Broken or lost dental filling
Broken or lost dental crown
Broken or lost dentures
Why Choose Us?
Dental sedation provider
Nervous patients are welcome
Best and convenient location in London
A true 24 Hour Service
Experienced dentists and specialists