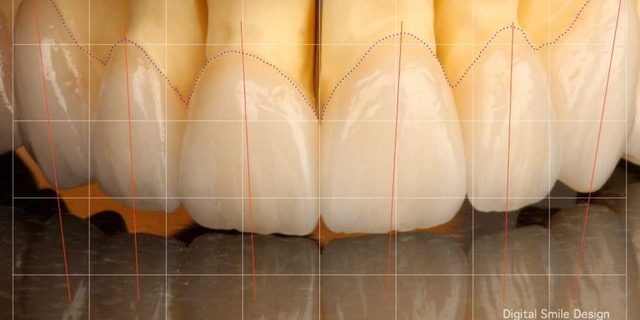 EGO Dental Clinic Proud Partner with London's Leading Cosmetic Dental Laboratory Knight Dental Design
Invest In Your smile!
Every Smile is as unique as a fingerprint.
Every face a reflection of the personality behind it.
Your smile is an integral part of who you are and how you like others to see you.
If you are considering improvements to your smile it is important that your whole facial appearance is considered to achieve the optimum result for you.
Our process begins with full face and macro photography in our colour corrected photographic studio. Your smile is then studied using mapping techniques and golden proportion measurements to determine possible improvements that could be made to your appearance.
We then provide a photographic report on the visible smile problems and suggestions as to possible solutions. This suggestion should be discussed with your dentist who may then formulate an appropriate treatment plan to achieve your cosmetic objective.
We will show you examples of cases similar to your own and explain how the final results were achieved. We will explain and show you the advanced technology, materials and artistry that combine to achieve our award-winning results.
We can provide a Photographic Simulation to illustrate the potential effect of cosmetic treatments on your appearance.