Join us in celebrating our 5th year anniversary. Dont miss out our Celebratory Exclusive Offers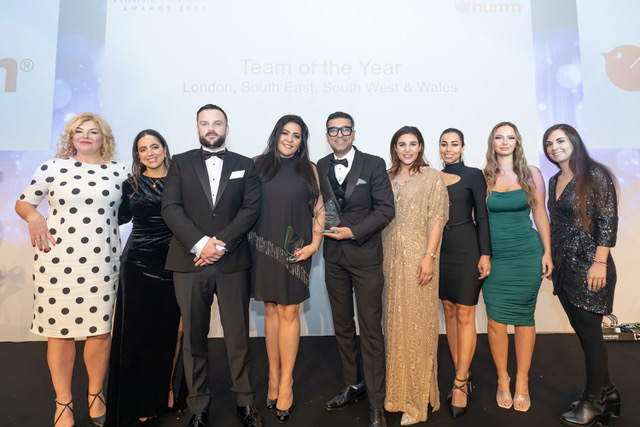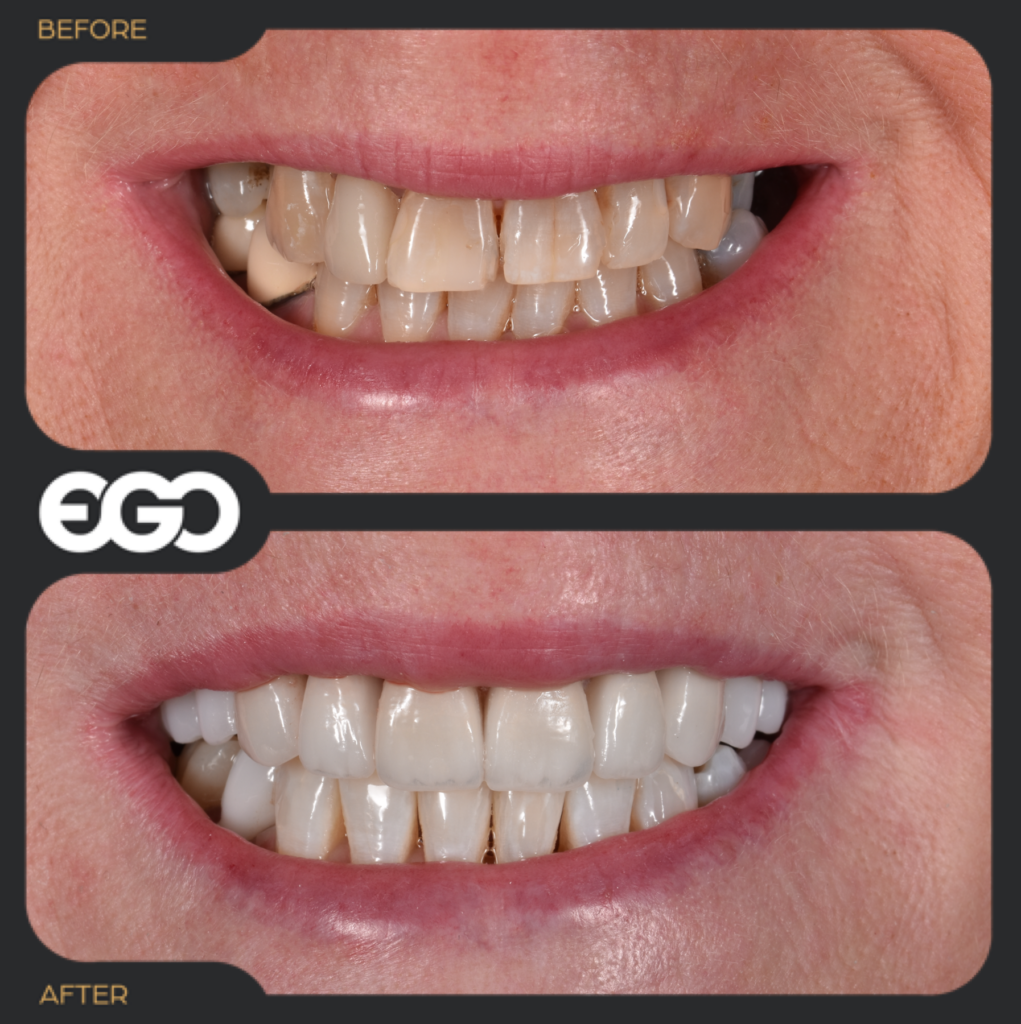 Transform your smile with Porcelain Veneer. Now  
£795!

(£995)
What is a Porcelain Veneer
Dental veneers, commonly known as porcelain veneers are very thin pieces of porcelain that are used to redesign the natural look of your teeth, making them stronger as compared to your original tooth enamel.
Why choose porcelain veneers over other cosmetic dental options?
Veneers are a very popular and successful alternative used nowadays, especially when the tooth has got stained, poor color or distorted shape. It is even useful for curing gaps between teeth, fractured teeth and re-positioning of teeth when they have lost their original position for some reason.
As for people who do not find tooth bleaching or whitening effective for stains on their tooth, using a porcelain veneer would prove to be the finest option.
As these veneers are made of high tech materials, they tend to resist stains arising due to tea, coffee and cigarette smoke. They can make the darkest teeth look as white and shiny as portrayed in toothpaste commercials.
The Process of Placing a Veneer – 4 simple steps
1. Free consultation & 3D scan.
2. Try in your NEW smile
3.Reshaping/ preparation/Prepration
4. Delivery of your new smile – Never stop smiling.
---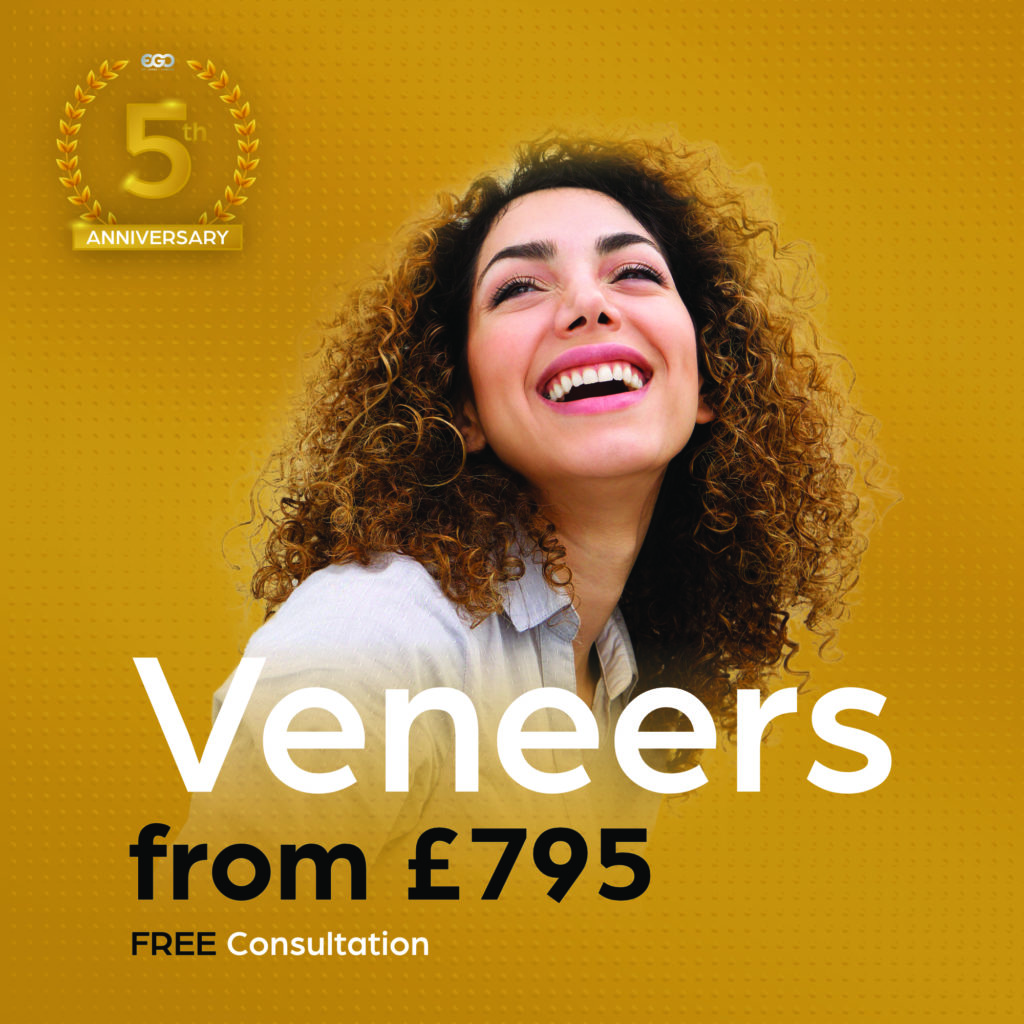 Before/After Gallery