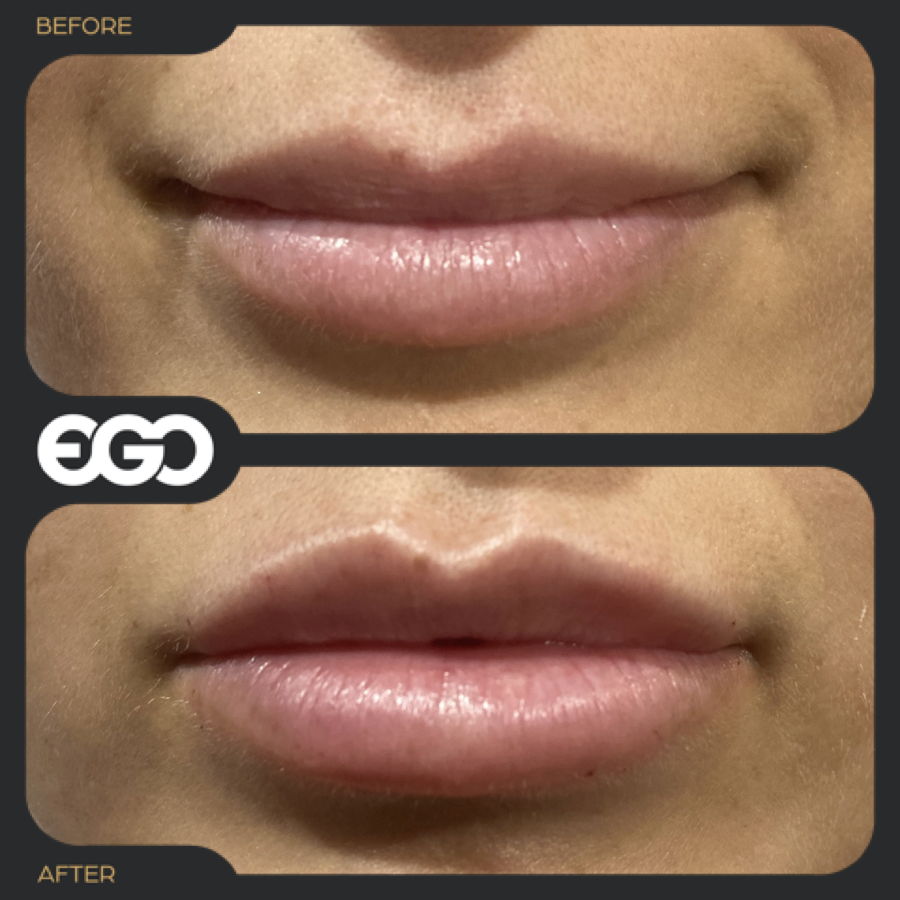 At EGO Dental we understand the boost to esteem and self-confidence that people feel when they are happy with their appearance. When it comes to enhancing smiles, our range of dental treatments help patients to talk, eat and laugh with ease. But, if you are not happy with other areas of your face, our range of facial aesthetics treatments can offer the ideal solution.
Our range of facial fillers and anti-wrinkle treatments can be used to gently reduce fine lines and wrinkles, add volume and definition to different areas of the face. Our experienced clinicians will take the time to explain the process, assess your suitability and answer any questions you may have.
Anti-Wrinkle Treatments
Wrinkles form as we and our skin gets older and less elastic. Sun ageing can also cause damage to the skin. Looking after your face and keeping it smooth and supple can be a tall order. Which is where we come in.
Our anti-ageing treatments are a quick and convenient way to smooth out lines and wrinkles on the forehead, crow's feet around the eyes, and marionette lines around the mouth without the need for surgery.
We offer with genuine products, in a clinical environment performed by highly qualified and trained clinicians.
Dermal Fillers (Facial)
Facial fillers are an excellent way to smooth fine lines, fill deep wrinkles and plump the skin. Depending upon your requirements, facial fillers can be used in a number of different areas, including forehead, cheeks and nose to mouth lines. They can also be used to improve definition around the jaw, which is often popular with our male patients.
Why Choose EGO?
Treatment from qualified clinicians
Experienced provider of facial aesthetics
Appropriate medical setting for procedures
GDC and CQC approved Clinic
If you would like to find out more, please book a FREE consultation below!
We look forward to giving you renewed self-confidence.
Prices
| | |
| --- | --- |
| 1 treatment area – (women) | £220 |
| 2 treatment areas (Including Lateral Brow Lift/Fox Eye Lift) – (women) | £299 |
| 3 treatment areas (Including Lateral Brow Lift/Fox Eye Lift) – (women) | £350 |
| Additional area | £85 |
| 1 treatment area – (men) | £365 |
| 2 treatment areas (Including Lateral Brow Lift/Fox Eye Lift) – (men) | £345 |
| 3 treatment areas (Including Lateral Brow Lift/Fox Eye Lift) – (men) | £395 |
| Bruxism (Masseter) | £455 |
Gallery