"Now give yourself a Smile. What is the worth of a diamond, If it doesn't Smile" – Rumi
Have you concerns about your smile?
Would you like to increase your self-confidence?
Do you hesitate when you smile?
Do you want to look your best in social or professional situations?
Your smile is one of your most important features. Let us help you achieve your smile goals! The first thing people notice about you is your smile. To help you obtain and maintain a great smile and healthy white teeth. EGO Dental Clinic is providing a tailored made smile makeover cosmetic dentistry that will make you look and feel great.
Our brand-new digital design software can show you the smile that cosmetic dentistry could create for you in 30 seconds.
Are you ready for a 30 second smile makeover?
YOUR OWN SMILE SIMULATION – CLICK HERE AND FIND OUT!
3 simple steps to your new smile!
1. Try on a new smile
Simply snap a selfie and see what you could look like in under 60 seconds.
2. Book your FREE Consultation
Have your One-To-One consultation with one of our cosmetics dentists were he or she will assess you and a suitable tailored made treatment plan will be provided for you with an estimate of cost.
3. Start your journey to your new smile
Treatment is over – it's time to discover the difference a new smile makes.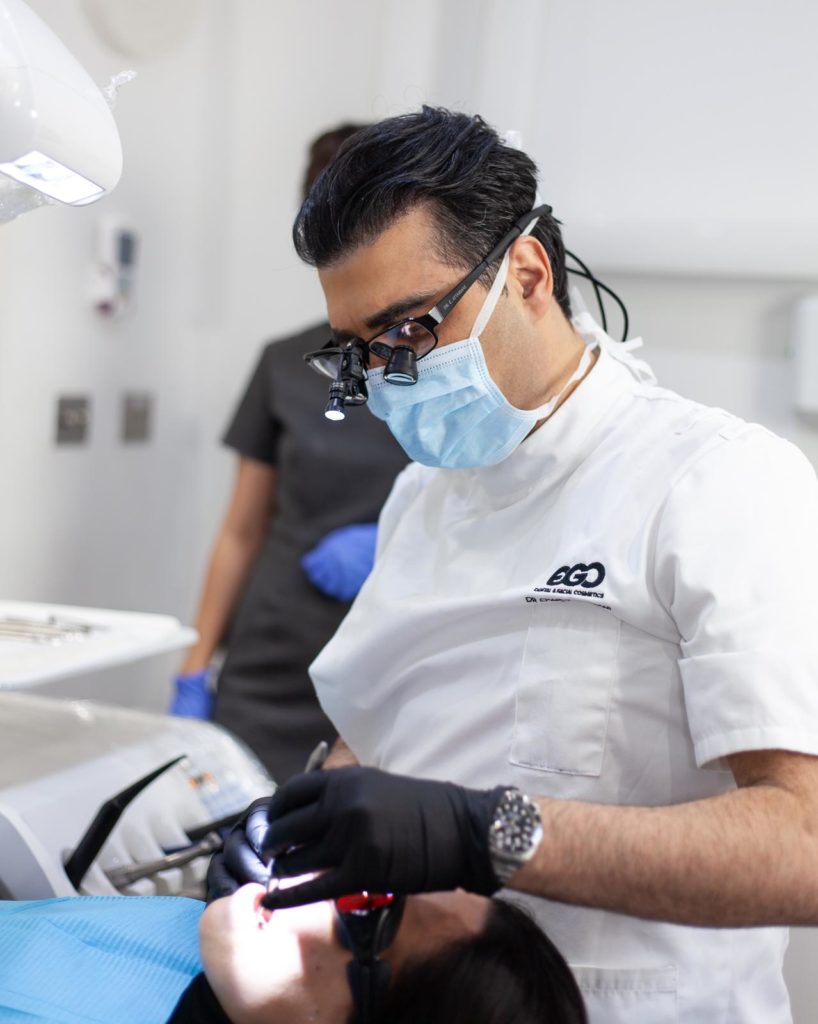 For more information about EGO Smile Makeover please contact our treatment coordinator at [email protected]