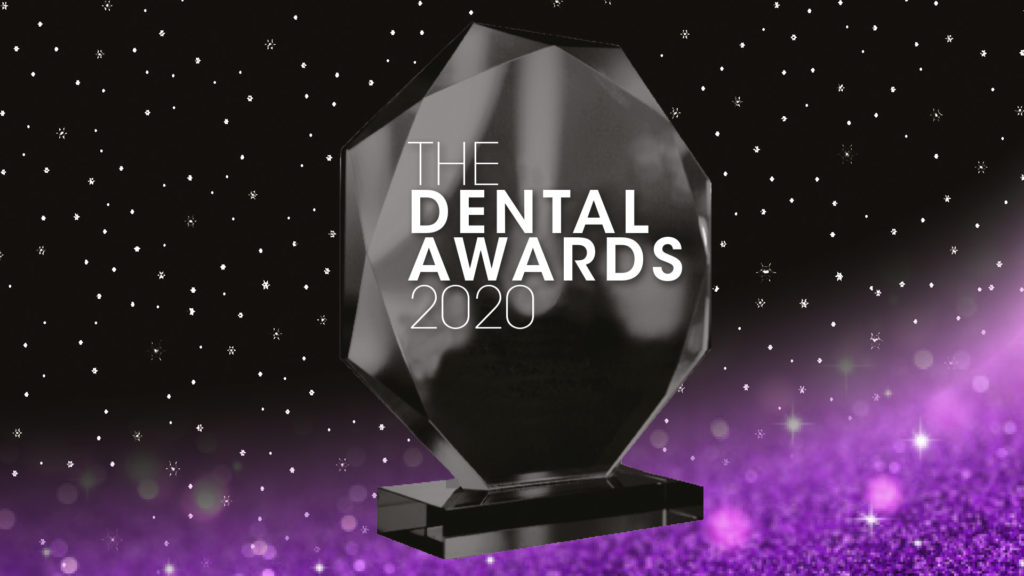 The Dental Awards 2020 – Winner & National Winner: 
EGO Dental Clinic
"An extremely worthy winner, Ego Dental Clinic has demonstrated how a clear vision and strategy is converted into a highly professional and successful practice with strong ethical values. Their community involvement is exceptional."
– 19th of June 2020
______________________________________________________
COVID-19 Update
Updated Advice from 7th of June 2020 (to be reviewed weekly)
Following the Government and Chief Dental Officer (England) announcement on 28th May 2020 concerning the resumption of routine face to face dentistry.
Dear Clients,
We are excited to have the opportunity to welcome you back to the clinic from the 8th of June onwards.
However in the view of the potential seriousness of the Covid-19, please note that we respectfully ask you to be patient with us as we prepare the phased reopening of the practice.
The return to routine dental care may still not begin for a couple of weeks, as there are complexities such as limited availability of PPE, strict national guidance and Covid-19 alert level.
Also number of patients being seen each day is drastically reduced due to enhanced measures we must take to maintain safety.
There are certain extra steps and measures that have been added in order for us to be able to see you. We will send these out individually prior to your appointment.
Surgery opening Phase 1
We will initially only see patients with the most urgent dental needs, such as dental and facial pain, swellings and infections.PRE-BOOKED APPOINTMENTS ONLY!
There is a backlog of patients with urgent needs who have been triaged over the phone during lockdown and they will get the priority spaces.
Surgery opening Phase 2
Once patients with urgent needs have been treated we can return to routine, non urgent dental care such as examinations, hygienist cleanings, Invisalign etc…
On On both phases we will maintain our 24/7 free emergency triaged services over the phone/ Virtual consultations. (WhatsApp – B2020)
Your safety and PPE
Our practice has always maintained the highest, up-to-date cross infection protocols. We have arranged the best personal protective equipment out there, including Fit tested filtration masks FFP3, visors, gowns, aprons and masks.
The filtration masks are all fit tested to the individual staff members face, causing no particles get through from our end or yours.This will help to keep us all completely safe from any respiratory droplets.
These are all extra measures taken to keep us all safe and allow for us to see you as soon as possible.
As you may be aware due to the extremely high demand for IPC and special PPE supplies and limited supply availability – Our suppliers have drastically increased the prices – Additional to your visit there will be extra charge of £14/per visit for NON-Aerosol Generating Procedure (Non-AGP) and £29/per visit for Aerosol Generating Procedure (AGP)
Certificates:
Qualitative Face Fit Test Certificate – Safety First-Tutor: Daniel H. Grad IOSH MIIRSM MIFPO
World Health Organization:
Certificates: A Confirmation of Participation PPE – Personal Protective Equipment
Certificates: A Confirmation of Participation IPC – Infection Prevention Control
We are very sorry for any inconvenience that this has caused you all and are very grateful for your understanding and cooperation in this matter.

Thank you for your support and we look forward to seeing you soon in the clinic.
Kind regards
Dr Charlie Attariani
Dr Golnar Hassirian
Partners
Ego Dental Clinic and Ego Health and Beauty – Victoria – St James Park – London
……………………………………………………………………………………………………………
For more up-to-date about COVID-19 Please visit https://www.gov.uk/coronavirus
Team EGO
---
A WARM WELCOME FROM OUR TEAM AT EGO DENTAL CLINIC.
We are conveniently located in St James's Park, within easy walking distance of Victoria & Westminster, Central London SW1
Outstanding dentistry by a multiple award-winning practice in central London that we offer a modern dentistry for you and your entire family.
Our dedicated and experienced team wish to give an unparalleled level of care and provide you with the clinical excellence.
Outstanding dentistry by a multiple award-winning practice.
If this is your first visit, then we will carry out a thorough oral examination including an assessment of the health of your gums. We will also take digital x-rays, as required, which can be viewed and analysed immediately on our chairside monitors.
We can then discuss your smile and your hopes and aspirations for it along with your oral health in general.We take time to listen to you so that we can then know what course of treatment will best suit you as an individual.
Experience the Ego Dental difference – extraordinary dental care
Our team
EGO Dental Clinic is serviced by dentists, who are passionate about raising the standard of oral health and providing natural beautiful smiles for their patients. By listening to your wishes, our dentists will build a safe bespoke plan offering treatment solution.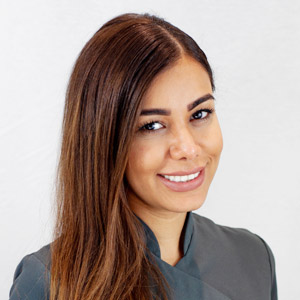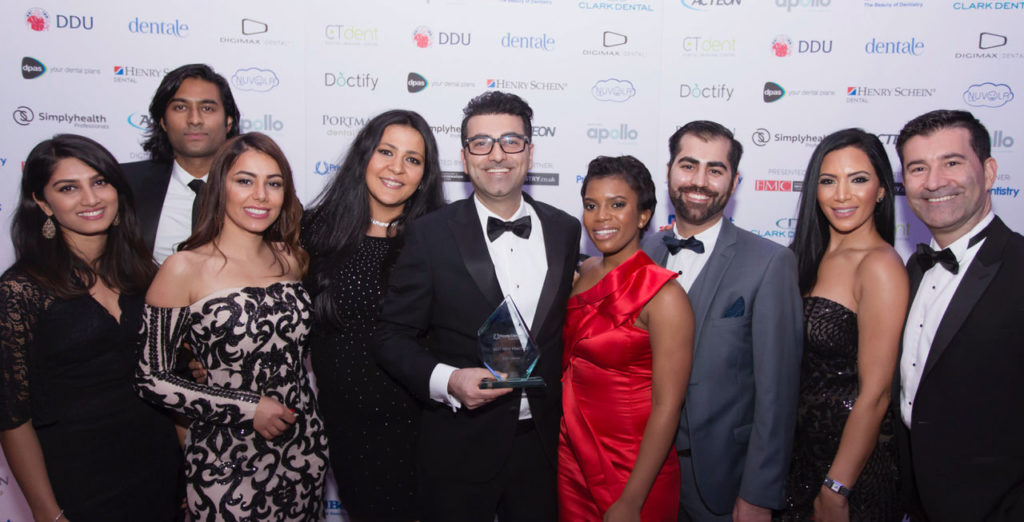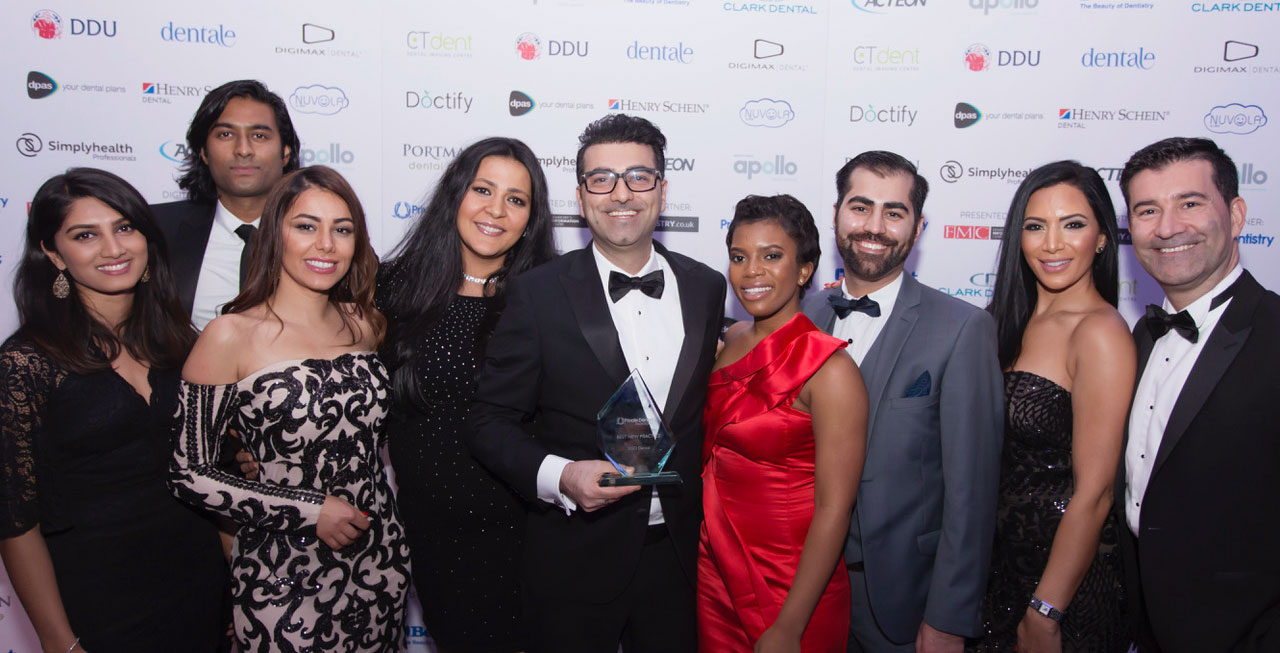 Common dentistry treatments
Common cosmetic treatments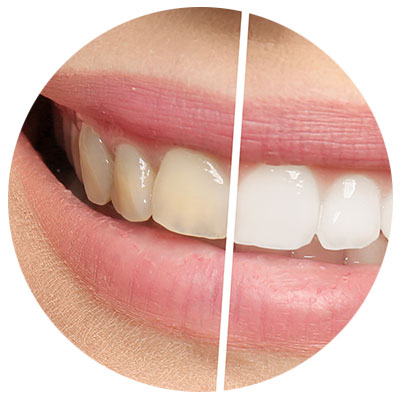 Tooth Whitening
Tooth whitening Home kit: £595 with 1 hour laser session!
Pain free. Laser dentistry is wonderful. No needles.
Free consultation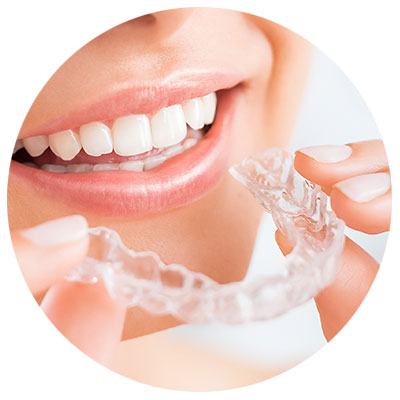 Invisalign
Straight Your Teeth Without BRACES. It Is Never Too Late!
FREE iTero 3D Digital Scan
Free cosmetics consultation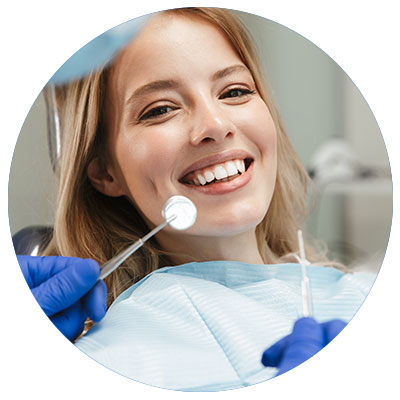 Smile Makeover
Comprehensive Smile Evaluation in just £145!
Digital Smile Makeover in just 1-1.5 hrs!
Free Smile assessment and consultation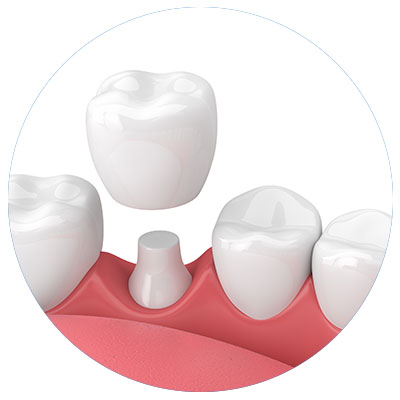 Dental Implant
Implants designed to last for a lifetime
They look just like actual natural teeth
Affordable. We offer our patients at a more reasonable and competitive cost.
---
Insurances accepted by us

---
Proudly recommend