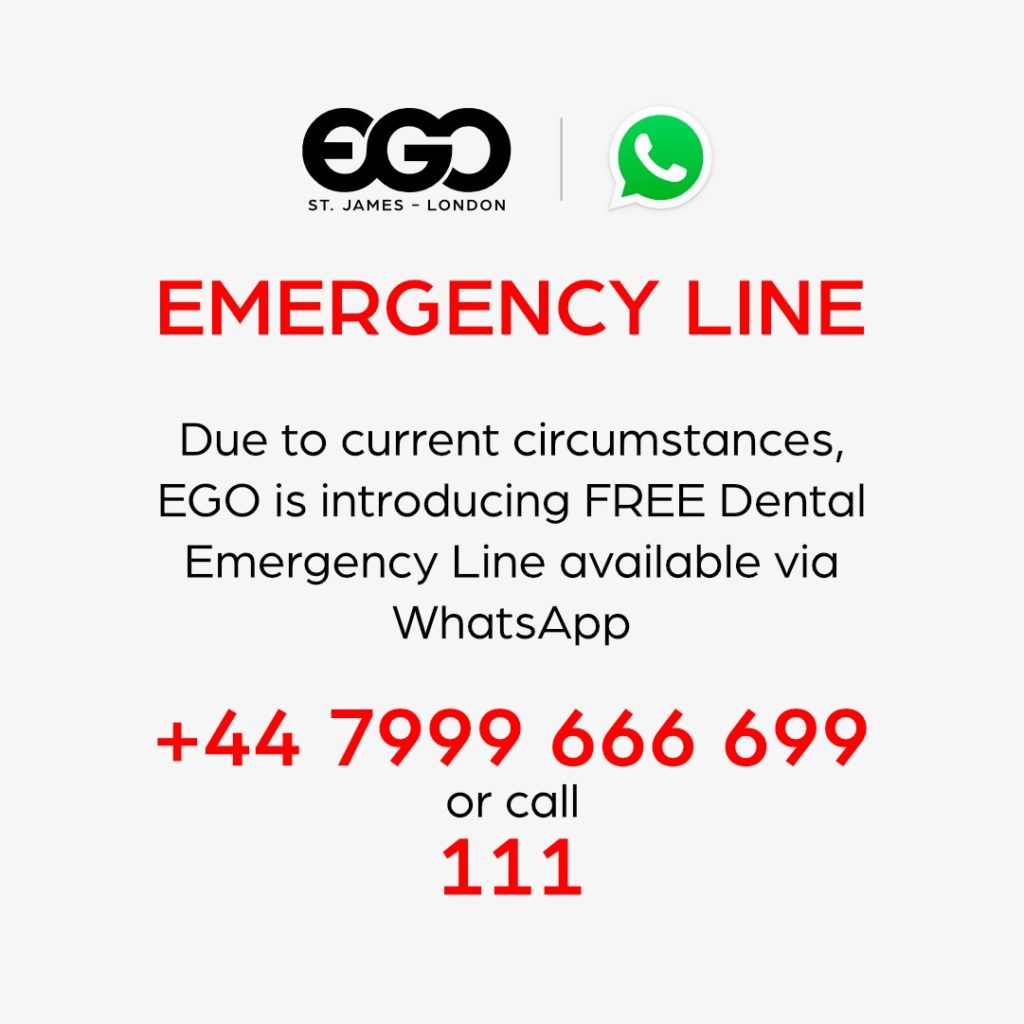 COVID-19 Update
LATEST NEWS:
28th of May 2020:
We are happy to announce that we will be back on 8th on June At 7AM 🙂
We will prioritise emergency cases to start with.
We will have further updates in the coming days!
…………………………………………………………………………………………………………….
EGO Dental Clinic will only be providing free emergency triaged services over the phone and FREE Virtual consultations.
Book you appointment NOW!
Please NOTICE due to high demand of calls/emails and lack of staff we will try to get back to you as soon as possible – but it might be slightly delayed – WE WILL GET BACK TO YOU!
For more up-to-date about COVID-19 Please visit https://www.gov.uk/coronavirus
Team EGO
Advise and Oral Hygiene
Dr. Martin Attariani made a video with some oral hygiene instructions and tips on how to deal with dental emergencies at home. We are hoping that this will be of good help, specially as no dental routine treatments are provided and the emergency services are limited. By reducing the call for dental emergencies we can all help to reduce the burden on the NHS as it is already overloaded due to the COVID-19 virus.
Please share this video with family and friends!
Oral Hygiene Instructions by Dr. Martin Attariani
---
A WARM WELCOME FROM OUR TEAM AT EGO DENTAL CLINIC.
We are conveniently located in St James's Park, within easy walking distance of Victoria & Westminster, Central London SW1
Outstanding dentistry by a multiple award-winning practice in central London that we offer a modern dentistry for you and your entire family.
Our dedicated and experienced team wish to give an unparalleled level of care and provide you with the clinical excellence.
Outstanding dentistry by a multiple award-winning practice.
If this is your first visit, then we will carry out a thorough oral examination including an assessment of the health of your gums. We will also take digital x-rays, as required, which can be viewed and analysed immediately on our chairside monitors.
We can then discuss your smile and your hopes and aspirations for it along with your oral health in general.We take time to listen to you so that we can then know what course of treatment will best suit you as an individual.
Experience the Ego Dental difference – extraordinary dental care
Our team
EGO Dental Clinic is serviced by dentists, who are passionate about raising the standard of oral health and providing natural beautiful smiles for their patients. By listening to your wishes, our dentists will build a safe bespoke plan offering treatment solution.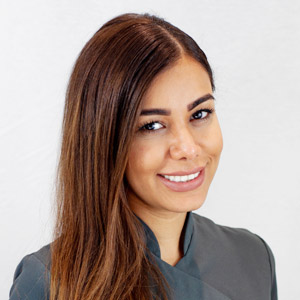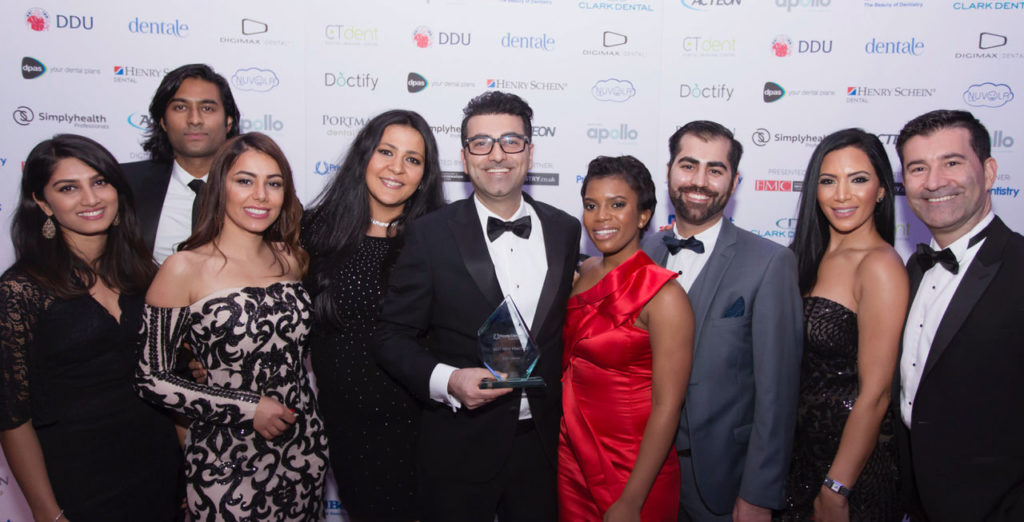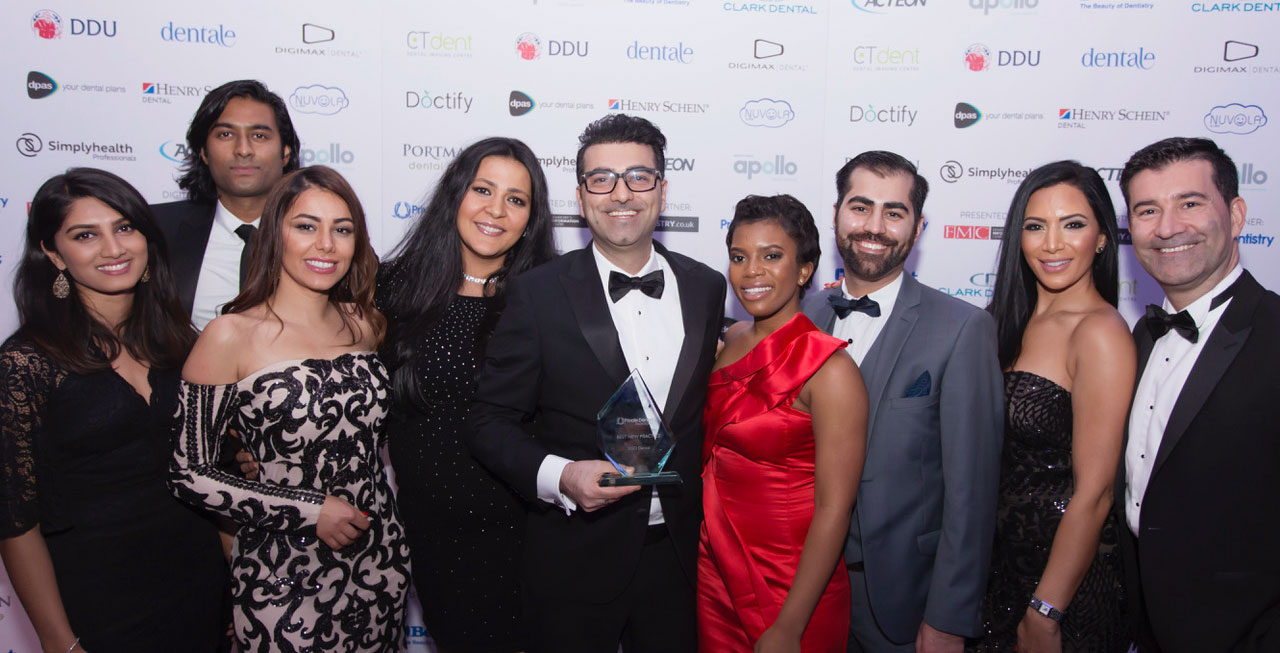 Common dentistry treatments
Common cosmetic treatments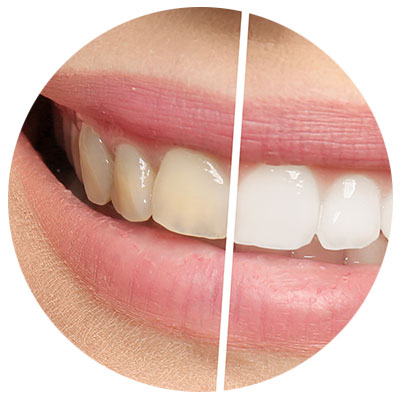 Tooth Whitening
Tooth whitening Home kit: £595 with 1 hour laser session!
Pain free. Laser dentistry is wonderful. No needles.
Free consultation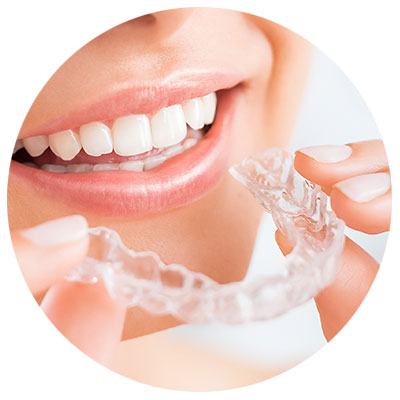 Invisalign
Straight Your Teeth Without BRACES. It Is Never Too Late!
FREE iTero 3D Digital Scan
Free cosmetics consultation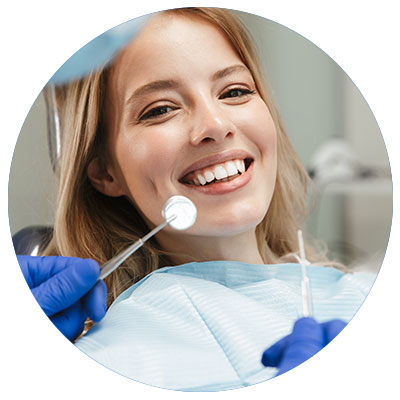 Smile Makeover
Comprehensive Smile Evaluation in just £145!
Digital Smile Makeover in just 1-1.5 hrs!
Free Smile assessment and consultation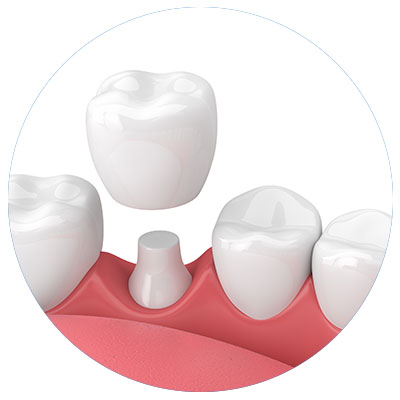 Dental Implant
Implants designed to last for a lifetime
They look just like actual natural teeth
Affordable. We offer our patients at a more reasonable and competitive cost.
---
Insurances accepted by us

---
Proudly recommend