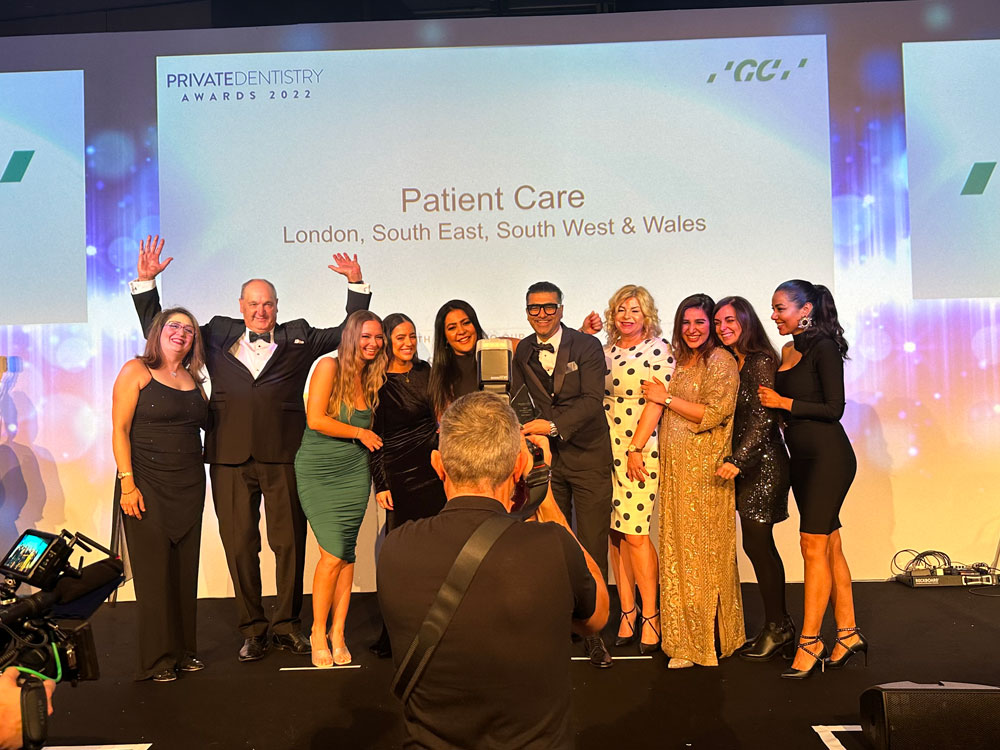 An outstanding digital quality dentistry by a multiple award-winning clinic in Central London
EGO Dental Clinic opened in 2017 in a heart of Central London. We are based in St James's Park, close to Victoria & Westminster, London SW1. It is still youthful and thriving, but the minds behind the dental clinic are utterly qualified, and colossally experienced.
EGO Dental Clinic provides a wide range of dental services and procedures for all patients dental health needs. By combining quality patient care with up-to-date technology, we are able to treat patients of all ages in a comfortable and relaxing setting.
"Our dedicated and experienced team wish to give an unparalleled level of care and provide you with the clinical excellence"
If you believe you are eligible and would like to be seen by one of our dentist at EGO, please call us on Phone: 020 7222 5902 WhatsApp: +44 7999 66 6699 or Email: [email protected]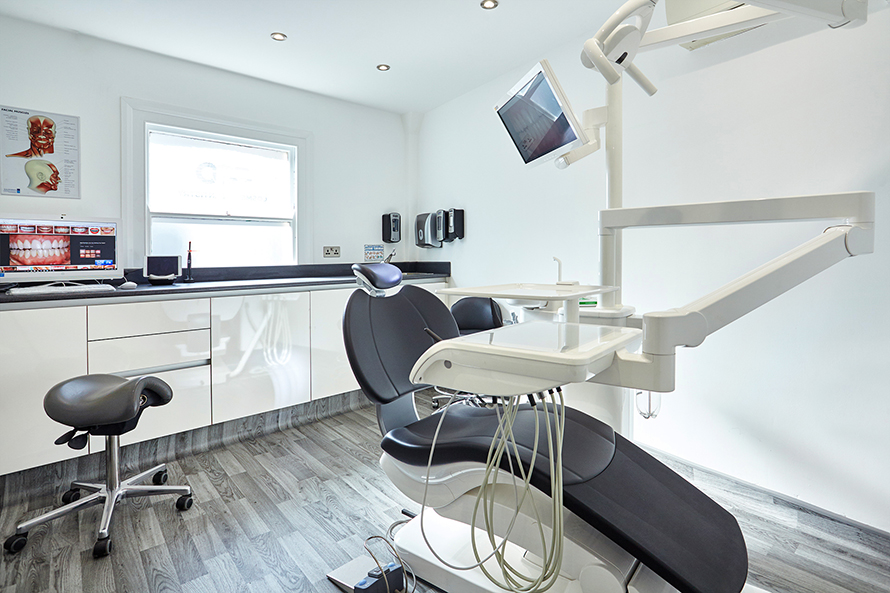 Our commitments to you!
We aim to provide safe and good quality dental care for all patients
We provide care that meets your needs and requests
We aim to make your treatment as comfortable and as pleasant as possible
We look after your general health and safety while you are receiving dental care
We follow current guidelines on infection control
We always examine all of our clients for mouth cancer and inform you if any findings
We take part in continuing professional development to keep our skills and knowledge up-to-date
We train all staff in practice-wide work systems and review training plans once a year
We welcome feedback and deal promptly with complaints
Every member of the practice is aware of the need to work safely under General Dental Council guidelines.
We treat each staff and patient with respect and dignity!
We practice Diversity, Equity and Inclusion every second of the day!
Our main aim for you is PREVENTIVE DENTISTRY!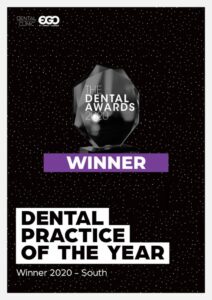 Mission
Our mission is to become a leader in small businesses providing dental treatments and beauty under one roof based on excellent customer services, professional excellence and competitive prices in central London area.
Vision
The company visions itself as an ever evolving fast developing business which is staying in touch and abreast with modern techniques and demands of general dentistry, cosmetic dentistry and beauty treatments in years to come with focus on continual professional development and progression.
Values
Our core value comprehend our operating philosophy, and code of conduct that guide us in our day to day activities and choices, and in our collaborations with others.
Integrity
Compassion
Innovation
Collaboration
Accountability
Excellence and Efficiency
Diversity, Equity and Inclusion