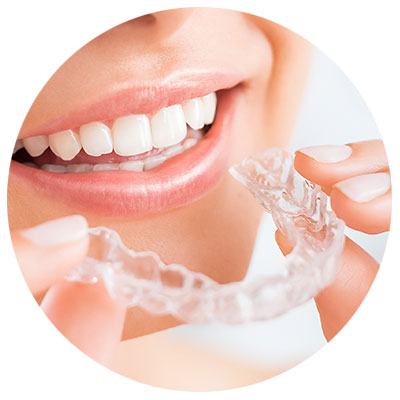 What is Invisalign?
Invisalign® is a system which uses a series of clear, removable teeth aligners to straighten your teeth to achieve that perfect smile. They are virtually invisible braces that are used as an alternative to traditional metal braces.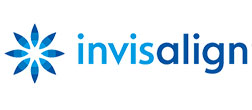 ---
---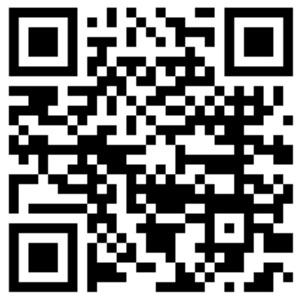 Are you not sure if Invisalign can help you?
We are now giving you the opportunity to perform your own digital smile makeover. Press the button or scan the code and see, how Invisalign can improve your smile.
---
EGO Invisalign Treatment Offer – £1000 OFF!
---
Invisalign Consultation – Including iTero scan (Digital Smile assessment)
Duration: 45 mins
Price: Free
---
Our Before and After cases


---
When is Invisalign helpful?
Overcrowding– lack of space causes teeth to overlap
Gapped Teeth– gaps and spaces between teeth
Overbite– when the top teeth bite over lower teeth
Under bite– when the bottom teeth bite over the upper teeth
Cross bite– when the upper and lower jaws do not line up properly
Open bite– when opposing teeth cannot make contact with each other

How is Invisalign done?
On your first visit to our clinic, our experts take impressions of your teeth, conduct a thorough exam of your teeth and gums, take pictures and prepare a file in order to record progress in the future.
Custom aligners are made of BPA free plastic based on the impressions and adjusted and fitted on your teeth, after a few days when you return to the clinic. It is recommended to wear them minimum 20-22 hours a day for best results. They can be taken off for brushing and flossing teeth.
Length of treatment varies patient to patient and on various factors like the amount of alignment needed or the progress of the treatment. The patient typically returns to the clinic every 2- 6 weeks for a new pair of aligners, unless completely treated. Our dentists check the progress during each visit and record them in the file.
Once the treatment is complete you're free of aligners and good to go!
0% Finance for your new Invisalign smile
Patient Finance for your new smile!
We understand that investing in your new Invisalign smile is a big decision and we are pleased to provide finance payment facilities to help you spread the cost of your new smile here at EGO Dental Clinic.
We also know that the financial considerations can sometimes be a massive factor in you deciding to have the treatment you want, which is why we offer a range of finance options including interest-free plans.
These finance options are designed to help you get the treatment you want in the most convenient manner possible. If you would like to understand more about these options then please get in touch.
Don't wait and book your free consultation today!

Call: 020 7222 5902