A Warm Welcome To EGO Dental Clinic
EGO Dental Clinic opened in 2017 in a heart of Central London. We are based in St James's Park, close to Victoria & Westminster, London SW1. It is still youthful and thriving, but the minds behind the dental clinic are utterly qualified, and colossally experienced.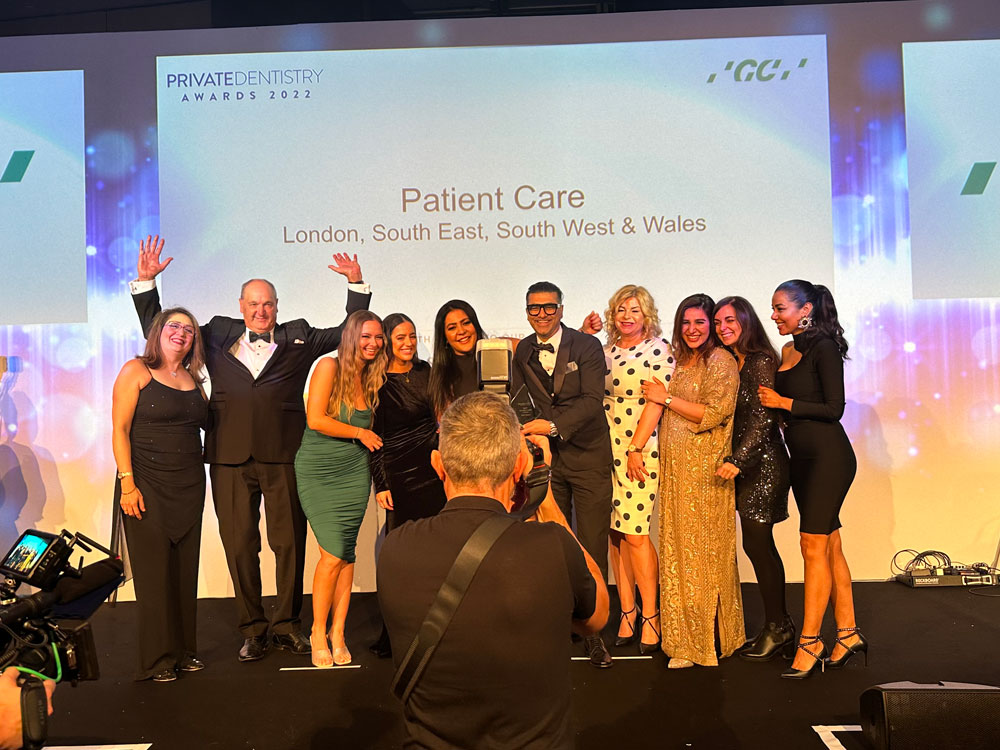 We are truly honoured to receive these prestigious awards at The Private Dentistry Awards – UK
We are all honoured and so grateful for having been awarded for something that we aim to achieve everyday in our jobs, which is to provide the "Best Patient Care with the Best Team!
In a medical profession these are the most important aspects of our job. You can never achieve to provide best PATIENT CARE without a great TEAM!
Our Comprehensive Dental Examination
We offer a very unique dental examination approach – Our goal is to assess and education you about your oral cavity! At our dental clinic and practice all of our dental treatments are carried out after consultation at the discretion of the dentist.
Get Extra discount on examination visits:
Normal rate: £95
Now only: £69!
Everyone needs a Comprehensive Dental and Oral Examination
Have you been putting off a dental exam because you feel like you don't have the time to make an appointment, or you feel like since you're not showing symptoms of dental problems, it isn't necessary?
Regular dental care is essential to maintaining a healthy smile and preventing long-term oral problems.
Our comprehensive dental examination demonstrates how sound your mouth is. After the examination we will speak about the outcomes and plan for the most ideal approach to manage any issues.
You will be educated about your treatment options and furthermore treatment cost will be given.
What happens next?
Checking your gums and teeth, we will likewise put forth a few inquiries. These may incorporate the following:
Why do you need a dental examination?
Any issues you have seen, (for example, pain or sensitivity).
Your general health and any prescriptions you may be taking (Because these can influence your dental care).
Your eating routine (Because sugary snacks and beverages can cause tooth decay).
How you clean your teeth (Because right cleaning prevents tooth decay and gum disease).
Smoking and drinking (Because both can hurt your mouth).
We will offer you with statistics on the existing state of your teeth, your gums and your mouth.
We can furnish you with tips and guidance on the most proficient method to keep up the health of your mouth and teeth. Dentist can answer any inquiries that you may have with respect to restorative or cosmetic dentistry choices.
Book your examination today.