Based at our dental practice in London Victoria & westminster SW1, our dentists are a passionate and caring dental team offering a complete range of private dental and hygiene treatments.
Our team of dentists put the patients first, providing some of the best general and cosmetic dentistry on offer within the local area.
Our dentists offer private dental examinations to new patients, including routine private dental checkups, for both adults and children.These treatments are considered as high quality and affordable private dental care.
Dental Cosmetic Consultation are FREE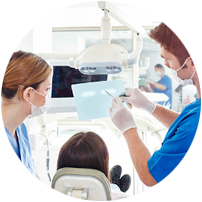 Examination
| | |
| --- | --- |
| New Patient Examination (Includes Oral Cancer Screening) | £45 |
| Cosmetic Consultation | £75 |
| Emergency | £39 |
| X-Ray films (Digital – Reduced X-Ray Dose) | £10 |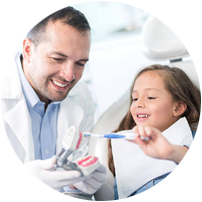 Children
| | |
| --- | --- |
| Children Exam (including OHI/Fluoride varnish if indicated) | £45 |
| Children Emegency | £39 |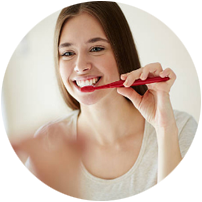 Hygiene (From)
| | |
| --- | --- |
| Hygiene S&P | £65 |
| Airflow Stain Removal | £95 |
| Implant/Airflow | £185 |
| Comprehensive Cleaning (Including Implants) | £95 |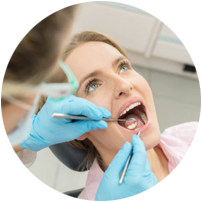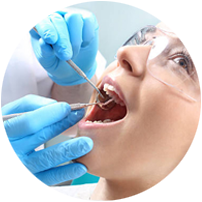 Root Canal Treatment (From)
| | |
| --- | --- |
| Consultation | £85 |
| Root Canal Treatment | £295 |
| Re-Root Canal Treatment (With a microscope) | £295 |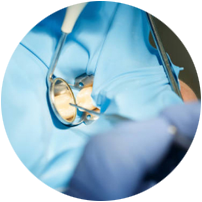 Restorations (From)
| | |
| --- | --- |
| Inlay | £395 |
| Crown | £495 |
| Veneer | £695 |
| Lumineers | £795 |
| Snap on Smile | £1380 |
| Bridge (Per unit) | £495 |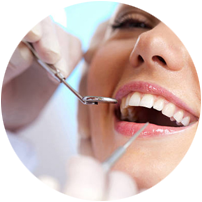 Periodontal treatments (From)
| | |
| --- | --- |
| Comprehensive Assessment | £75 |
| Treatment with Hygienist (Per Arch) | £95 |
| Treatment with Dentist (Per Arch) | £125 |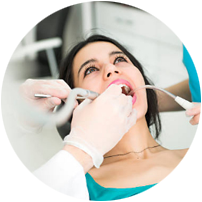 Extraction (From)
| | |
| --- | --- |
| Extraction | £125 |
| Wisdom Tooth | £185 |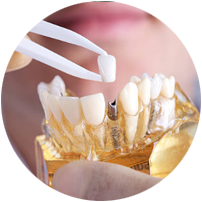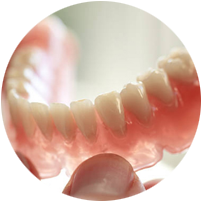 Dentures (From)
| | |
| --- | --- |
| Full Denture | £695 |
| Acrylic Denture Partial | £549 |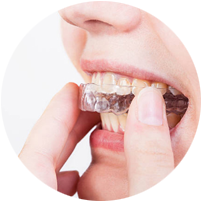 Splints (From)
| | |
| --- | --- |
| Consultation | FREE |
| Sports Guard | £195 |
| Night Guard | £185 |
| NTi splint | £455 |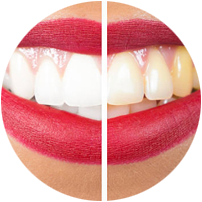 Tooth Whitening (From)
| | |
| --- | --- |
| Consultation | FREE |
| Tooth Whitening Home Kit | £395 |
| Laser Teeth Whitening | £345 |
| Enlighten (from) | £645 |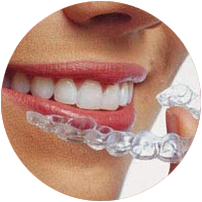 Invisalign (From)
| | |
| --- | --- |
| Invisalign Consultation | FREE |
| Invisalign i7 | £895 |
| Invisalign Lite | £1,900 |
| Invisalign Full | £2,900 |
| Retainer Fixed | £155 |
| Retainer Removable | £165 |
| Retainer Fixed and Removable | £195 |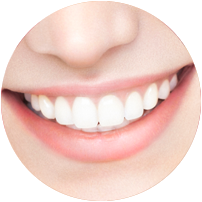 Smile Makover
| | |
| --- | --- |
| Consultation | FREE |
| Comprehensive Assessment | £125 |
| EGO – Digital Smile Makeover | £145 |
| Diagnostic Waxup (per tooth) | £45 |