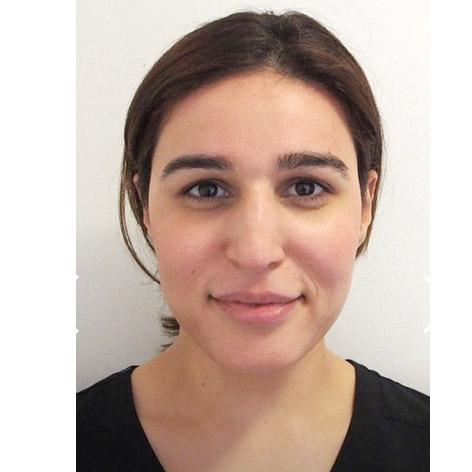 Dr Benish Qadir is a general dental practioner, qualified BDS in 2012 from Lahore Medical College with experience in private practice of more than 3 years.
In UK she started her career in nursing, whilst preparing for Dentist Exams she started her new career as dental and ortho therapist.
She successfully attained LDS from Royal College of Dental Surgeons, London in 2019.
She has also attended many courses to give herself a wealth of knowledge and confidence to successfully carry out a wide range of treatments from a simple maintenance programme to a full mouth rehabilitation.
Dr Qadir recently qualified as a certified Invisalign provider. She is also currently completing her foundation as an associate dentist.
She possesses sublime clinical skills, She is fully committed to make a positive difference in the lives of children, youth and adults with the highest quality dental care in a private practice atmosphere.
With Ego Dental she will thrive to improve patient's appearance, self-confidence and overall oral health.
She has a keen interest in treating perio patients with full root debridement procedures along with private dentistry with interest in cosmetic and aesthetic dentistry.